Dr. Nitin Parakh offers a basic to intermediate level Feng Shui Course by correspondence in the English language for people curious to start learning Feng Shui.
COURSE SYLLABUS: Form School, Basic Compass School, Symbolic Feng Shui, East House – West House Formula, 8 Mansion Kua Formula (pa-chai), The Luo-Pan, Empty Line Danger Alignments, Time Dimensions, Introduction to Xuan Kong Feng Shui (Flying Stars), Time Taboos for Renovation, Great Sun Position Formula, Annual Flying Stars.
A test paper is attached at the end of the course – students have to answer it and send it by Regd. Post. Students passing the test (min 50%) will be awarded a Certificate by the Institute, signed by Dr. Nitin Parakh himself.
COURSE FEE: Rs. 30,000.
HOW TO ENROL: Students wishing to join the Correspondence Course should apply on a plain paper with their name, address, telephone number and email address, if any, along with a Demand Draft for Rs. 30,000/-* towards the correspondence course fees, in favour of Dr. Nitin Parakh payable at Mumbai. Please send by Regd. Post to the office address:
Dr. Nitin Parakh,
Ground Floor, Classique,
Gulmohar Main Road,
Juhu Scheme,
Mumbai – 400 049.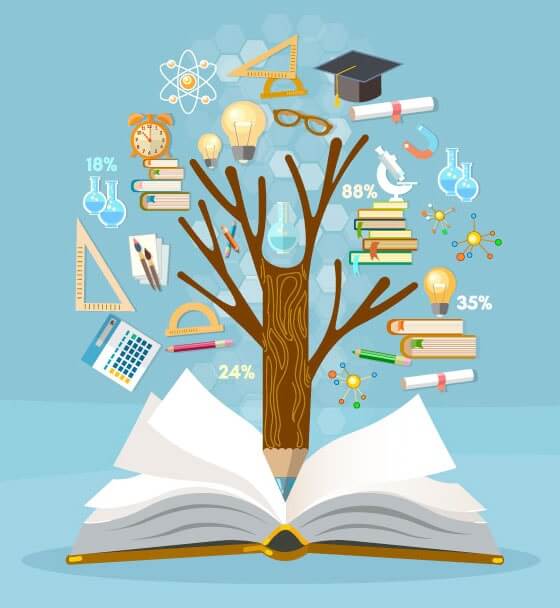 For any further enquiry, please write to the above address or call on : +91 22 26203900 between 2pm to 6pm on any weekday i.e. Monday to Friday (except public holidays).
REGISTRATION & DISPATCH : On receiving your application and fees, your name will be registered as a student and a new student I.D. No. will be issued and the course material will be dispatched by Regd. Post to your postal address.
*Course Fees subject to revision without prior notice.